Welcome! 
We are glad you have found our new website.  We are a Christian community in Otis Orchards, WA and would love to have you join our family. 
When you come to Otis Orchards Seventh-day Adventist Church, you'll find a place you can feel like home... a place where you feel warmly welcomed... a place where you can discover new territory in your faith journey.
It's a place where you can:
Come explore the Bible and discover God's plan for your life
Bring your children to a place they can enjoy and learn about the Bible
Ask tough questions about life and faith
See God work in your life as you grow spiritually
Join Us Saturday
 10:00 am - Bible Study Group (All Ages)
 11:00 am - Worship Together
We are just 10 minutes East of Spokane Valley, WA and just 2 minutes North of Liberty Lake, WA. Take exit 296 on I90.
You can also join our live stream on YouTube. Subscribe to our YouTube Channel and hit the bell icon to get notifications when we post new content. Click Here 
Feel free to explore our website.  Our hope is that our website will provide the resources that will help enhance your relationship with God, in knowing Him better, and to get to know more about our Church Family.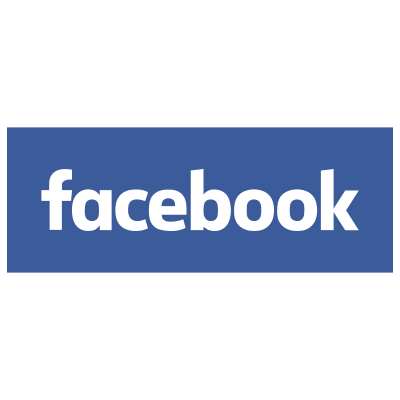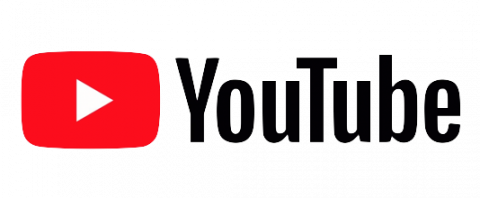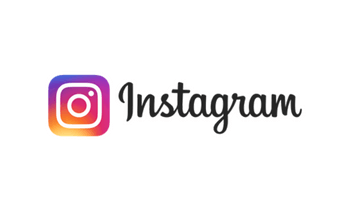 Who Are Seventh-day Adventist's?