Join us weekly for Kids Corner every Saturday morning at 10am. Kids Corner is a place that your children will learn to love Jesus and study the Bible in fun and interactive ways.
                                                   Summer Vacation Bible School
We had so much fun at Vacation Bible School last Summer 2021. We experienced the story of Noah and the flood like never before, along with the Discovery Mountain characters as they were rescued from a flash flood at camp! The kids left with the assurance that Jesus loves them and wants to rescue them too! Watch the highlight reel to the left. To sign up for VBS this AUGUST 8th-13th. To learn more about Vacation Bible School Click Here
                        Check Out These Great                                                                                                        Christian Resources for Your Kids
Discovery Mountain is a dramatized audio program where listeners experience adventure, mystery, camp fire songs and, most importantly, get to know Jesus. Discovery Mountain launched in 2017 and is a ministry of the Voice of Prophecy. To start listening click the button below.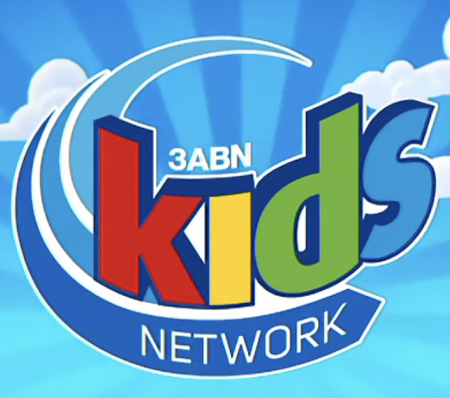 3ABN Kids is not just for entertainment but rather to introduce kids to Jesus and come to know Him as their Best Friend! Satan is trying to steal the hearts and minds of our children and now, more than ever before, there is a need for consistent Christ-centered programming! To start watching click the button below.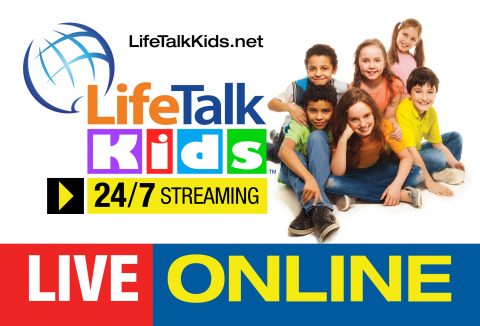 LifeTalkKids Radio reaches out to children of all ages, empathizing with them, ministering to their needs, winning their confidence, and leading them to Jesus!
Through Satellite, Radio, and the Internet, LifeTalkKids Radio is broadcasting God's message of love and redemption 24 hours a day, 7 days a week. Programs are designed to strengthen spiritual life and family values. LifeTalkKids Radio offers family friendly programming! To start listening click the button below.