Here are some fun events just for kids.  We hope you can join us!
Saturdays - 9:45am
Kid's Bible classes with crafts, songs and activities for all ages. 
Beginners ages 0-4
Kindergarten ages 4-7
Primary ages 7-10
Junior / Early teen ages 10-14
Mondays - 6:00-7:30pm
Kid's Clubs:
Pathfinders (meet every week - see calendar or Upcoming Events on Home Page)
Adventurers (meet every-other week - see calendar or Upcoming Events on Home Page)
A little like Scouts, these clubs focus on developing character and a relationship with Jesus. Classes and outings include activities like - hiking, camping, bushcraft and backpacking.  Indoor activities and crafts help develop additional skills and knowledge. Classes are primarily hands-on and friendly for children of various learning levels and styles. Children aged 3 to 17 are welcome! 
We have two clubs. Adventurers is for ages 3-9, and Pathfinders is for ages 10-17  Both groups will meet at the same time, but children will be able to attend a smaller group of similarly-aged kiddos.
Although we are affiliated with the Seventh-day Adventist church, all classes are open to anyone of any religious or other belief background or affiliation.  Our purpose is to have a safe and fun place for kids to come. We look forward to meeting you and your children!
To register, or for more information:  
Email:  OtisOrchardsHarvesters@gmail.com  
                                                   Summer Vacation Bible School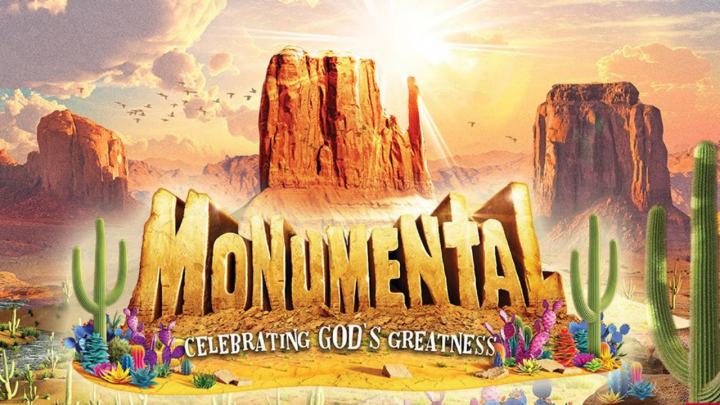 VBS 2023:   SAVE THE DATE!
                                                                                                                July 17-22 (tentative)
We had so much fun at Vacation Bible School Summer of 2022. We experienced what it was like to learn to trust God, even in the big desert of the Southwest! We met Bible Memory Buddies like Howell and Jet and we followed along with Savannah as she learned to trust God's leading in her life. We learned about Joseph and the amazing plan God had for him.  We look forward to another fun week of Vacation Bible School in 2023.   We are still finalizing our dates for VBS 2023 - we hope to see you there! 
To be notified of upcoming VBS info, email us at: OtisOrchardsSDA@gmail.com. Or call 509-720-8606
                                    Check Out These Great                                                                                                        Christian Resources for Your Kids
Discovery Mountain is a dramatized audio program where listeners experience adventure, mystery, camp fire songs and, most importantly, get to know Jesus. Discovery Mountain launched in 2017 and is a ministry of the Voice of Prophecy. To start listening click the button below.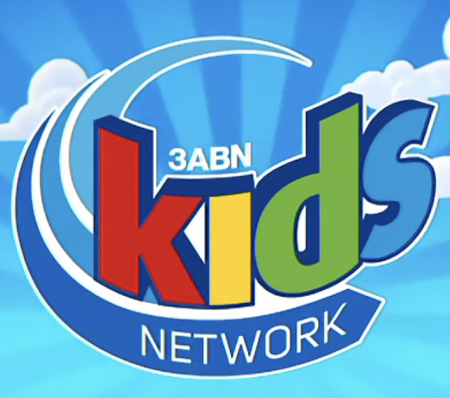 3ABN Kids is not just for entertainment but rather to introduce kids to Jesus and come to know Him as their Best Friend! To start watching click the button below.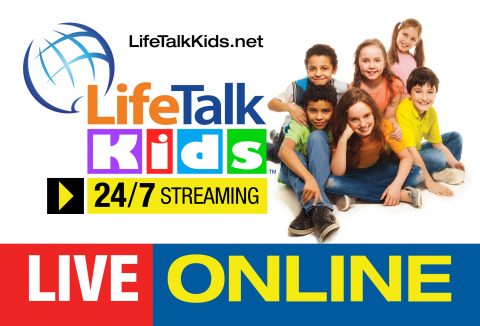 LifeTalkKids Radio reaches out to children of all ages, empathizing with them, ministering to their needs, winning their confidence, and leading them to Jesus!
Through Satellite, Radio, and the Internet, LifeTalkKids Radio is broadcasting God's message of love and redemption 24 hours a day, 7 days a week. Programs are designed to strengthen spiritual life and family values. LifeTalkKids Radio offers family friendly programming! To start listening click the button below.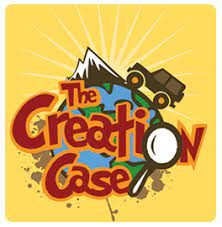 Looking for something that will build the spiritual life of your kids and family? We produced this fun, adventurous, exciting, and inspirational series for you! More than anything we want to build up the faith of kids and parents everywhere. This series shows that the evidence in favor of Biblical creation is so much stronger than the theory of evolution! Episode topics include dinosaurs, volcanoes, fossils, cosmology, botany, mountains, oceans, erosion and much more!  To start watching click the link below.
https://adventistreview.tv/programs/collection-rqmpetjynkw