Rescued: Safe in Jesus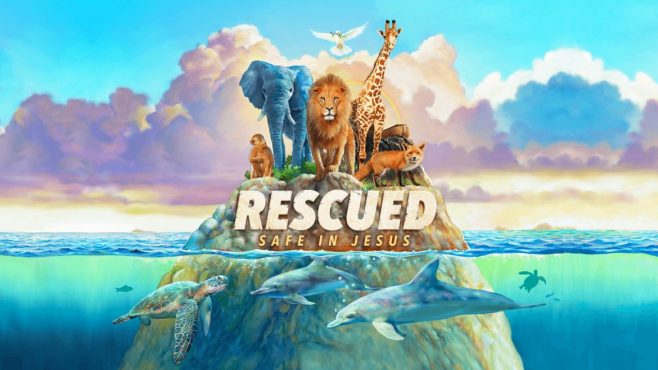 Our In-Person VBS is coming August 2nd to 6th for children ages 5-12.
Experience the story of Noah like never before, along with the Discovery Mountain characters as they're rescued from a flash flood at camp! Your children will leave this VBS program with the assurance that Jesus loves them and wants to take care of them too!
Each day there is a lesson to learn:
Day 1: God Calls
Day 2: God Leads
Day 3: God Saves
Day 4: God Provides
Day 5: God Keeps His Promises
Never heard of Discovery Mountain Podcasts? Start listening just click here  
Call (509) 720-8606‬ for any questions or to register.  Registration can also be done online, through the form below: