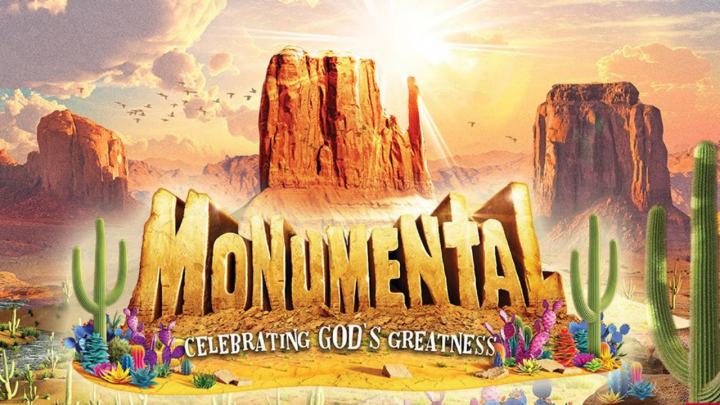 Vacation Bible School is Coming August 2022!
Monday, August 8th - Saturday, August 13th 

Ages: 5 -12 years old

Cost: free  

Doors + registration open 9:30am. Program 10:00am -till about 12:00pm
What to expect at Monumental VBS 2022
We are excited to announce that we are bringing vacation bible school back to the Otis Orchards SDA Church, in the theme "Monumental." Go off-road for a Monumental adventure through the colorful canyons and sunbaked trails of the southwest. By exploring God's awesomeness, your children will form a rock-solid faith for the road ahead.  
Each morning will begin with coming together to prepare for the day's adventure by singing fun songs and meeting fun Bible Memory Buddies (see lessons below).  Then, after breaking out into crews, the children will spend about 20 minutes each in "Awesome Bible Adventures" where each Bible story is experienced with all five senses in forms of: music, crafts, science, drama, and play. During our time together, the children will take a snack break at "Oasis Tastes" where crews come together to eat snacks that connect with that day's key Bible verse. On our final day, family and friends will be welcomed into our church sanctuary to watch a memorable photo compilation and to see their children give a performance of the Monumental theme song!
(Since everything is hands-on, kids might get a little messy. Be sure to send them in play
clothes and sturdy shoes.) 
Each day there is a new lesson to learn:
Day 1: God Loves You No Matter What

Day 2: God Is With You Everywhere

Day 3: God Is In Charge

Day 4: God Is Stronger Than Anything

Day 5: God Is Surprising

Day 6: God's Monumental Love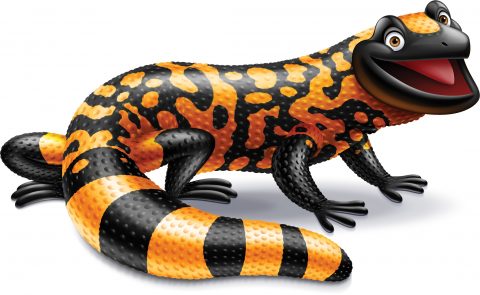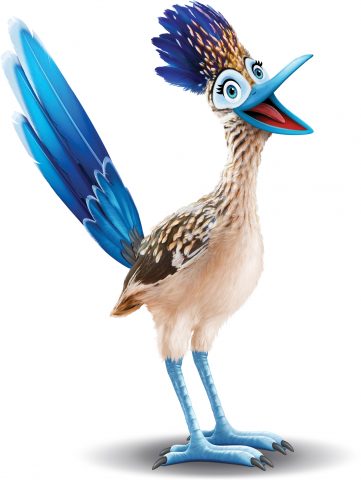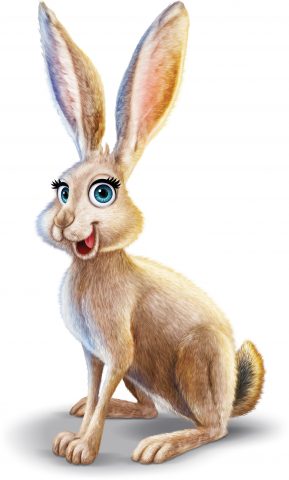 Have questions? Please don't hesitate to contact us at (509) 720-8606.